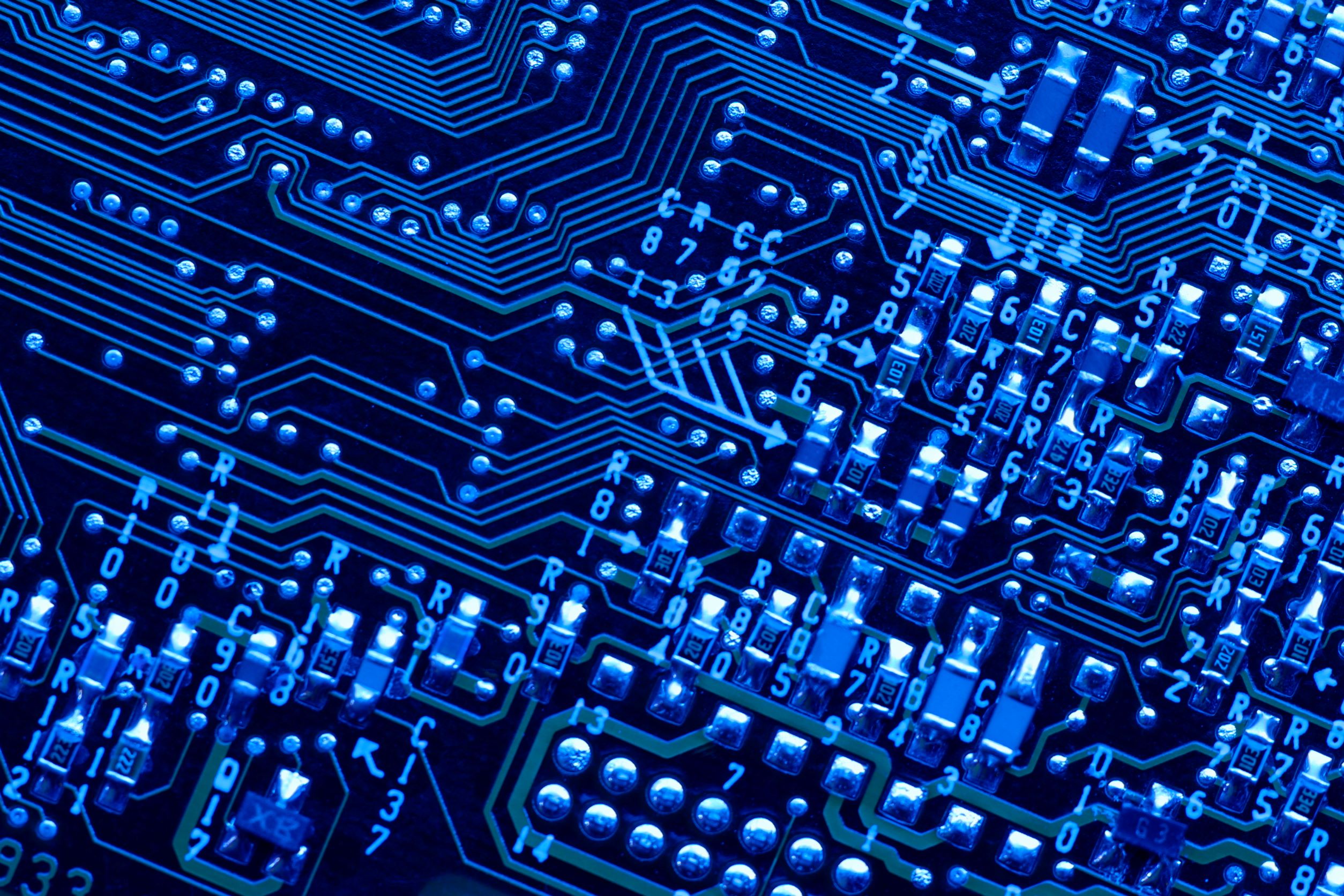 The need to secure our devices and protect sensitive data has increased over the years. Now, more than ever we need solutions to help guard against online and identity-based threats. At Motorola, we are committed to helping companies secure their devices and protect sensitive data. That's why Motorola has ThinkShield for mobile, an enterprise platform designed to deliver premium business-grade security, manageability, productivity and service features on our smartphones.
Last year, Motorola released the moto OEMConfig app, part of the ThinkShield for mobile portfolio, a superior mobile device management plug-in that provides business customers with advanced features on our devices. Since the release, Motorola has upgraded the app to include a number of new features that improve customers' experience and increase security. These upgrades include:
Firewall blocklist: With this update admins experience extra firewall security and can now block a user from accessing specific websites and web addresses. Simply set the firewall and URL connection restrictions to block unwanted media sites from an app or browser. This is a perfect feature for small and medium sized businesses who aren't looking to buy a full VPN solution.
Remote control: Having someone help with IT issues at a kiosk or vending machine is a thing of the past. Now you can grant access and manage which apps can use remote control capabilities even if the device is unattended by a user.
SIM card PIN lock: Add an extra layer of security and help keep your data safe by adding in a PIN lock to your sim card. With this feature, admins can prevent the sim card from being used with other devices or make sure that company provided sim cards are only used with company devices.
Set wallpaper and device language:To create a more personalized experience, businesses can now set the language of their device and can add a brand to any Motorola device and set their logo as the wallpaper, identifying and personalizing your device was never this easy.
Ready For controls: Experience more control with Ready For. With this update, customers can control access to the camera and block file transfers. You can also make sure your documents are protected from bystanders looking at your screen if you walk away.
The Thinkshield for mobile OEMConfig app is available on the PlayStore and can be easily installed and compatible with Android Enterprise Recommended EMMs (Enterprise Mobility Management). To learn more about Thinkshield for mobile, please visit: motorola.com/thinkshield.