Photos are key to telling our story, showcasing the experiences that matter most to us and capturing our priceless fleeting moments. But creating a camera system that does all that means going beyond high-res sensors and resolution. That's why we are investing in three imaging labs across the globe, where we are constantly working to upgrade our camera features and release new software updates. We've also seen that exceptional photo quality means enhancing the main pillars of photography.
With this research in mind, we designed the motorola edge 30 ultra: the first 5G smartphone with a 200MP main camera sensor – the highest resolution available in the industry. It also features our largest sensor ever, which has been seamlessly integrated into the device's overall finish so that it fits perfectly in your hand.
what it takes to deliver an unforgettable camera experience
There's a lot that goes into image quality. So, we've analyzed and implemented the below photography pillars to create a truly premium camera experience that includes all factors:
– Sensor size drives everything in the camera the larger the sensor, the better the image quality. motorola edge 30 ultra includes a light-sensitive 0.82 inch sensor, our largest sensor yet, which absorbs 16x more light for crystal-clear photos.
– Pixel size works alongside the large sensor to improve low-light situations. Our largest pixel size, plus UltraPixel technology, means saying goodbye to graininess and image noise. And it's the first camera to support 4×4 hybrid pixel-binning, merging 16 pixels into 1 massive 2.56µm ultra pixel, for ideal lighting conditions at all times.
– Industry-leading resolution is crucial for lifelike details, and with the motorola edge 30 ultra, expect the best in the industry as it's the first 5G smartphone to support 200MP resolution worldwide.
– Chipset capabilities influence image processing, which is core to achieving high-quality images. The motorola edge 30 ultra sets new standards for mobile performance with the new Snapdragon 8+ Gen 1 – the latest, most advanced Snapdragon® mobile platform1 yet.
– OIS (Optical Image Stabilization) means you can depend on smooth images free of unwanted movement when using this device.
the hardware that exceeds all expectations
We've incorporated these elements and more into the motorola edge 30 ultra, combining the industry's highest resolution with our largest sensor in a high-capacity processor, so that you can look forward to incredible richness, sharpness and definition in every scene.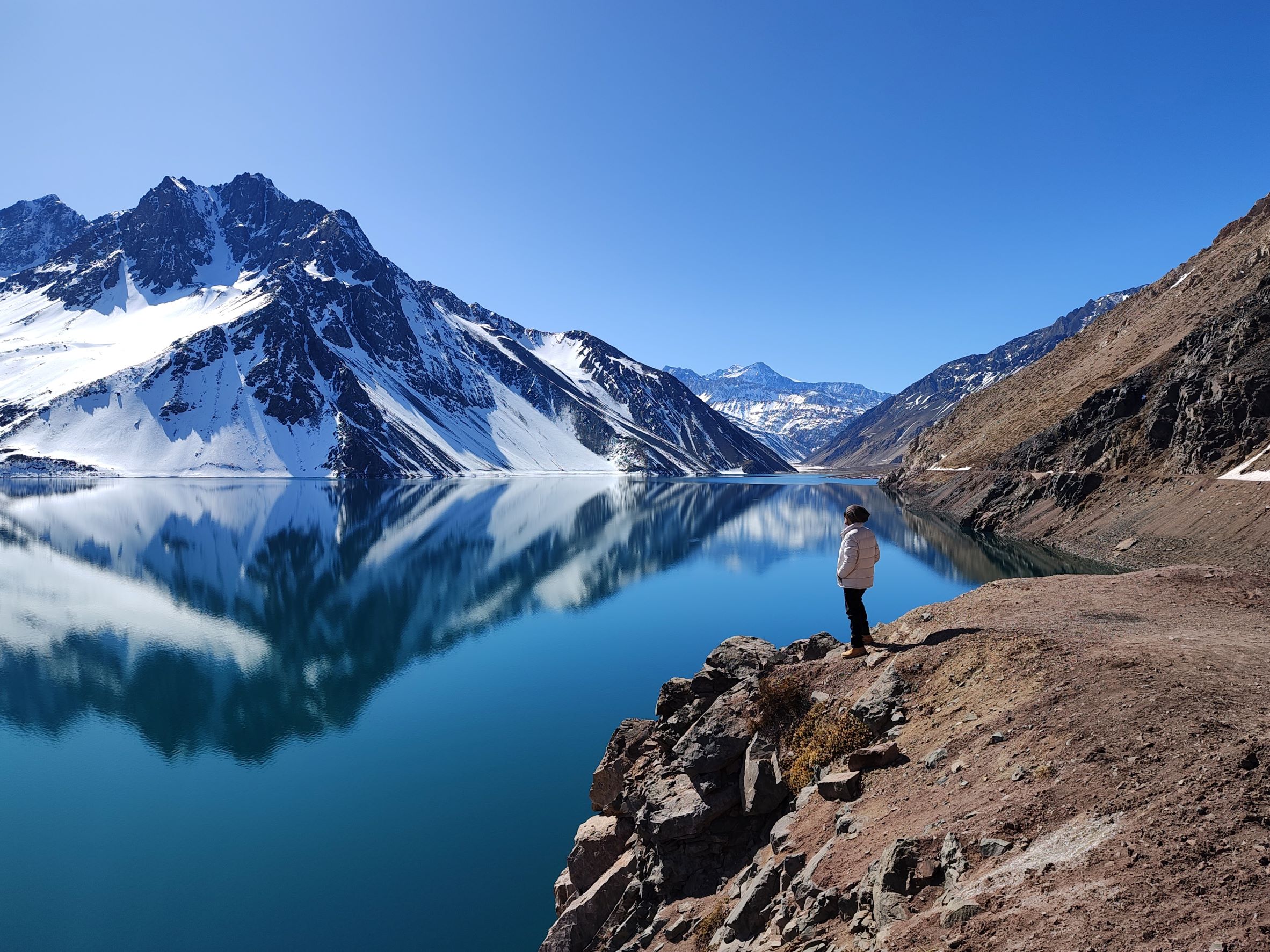 200MP photo – shot with motorola edge 30 ultra
Appreciate two opposite yet complementary experiences with the 50MP Ultrawide + Macro hybrid sensor, allowing you to expand your scene or zero in on the details. And while up close in Macro, you can still capture stunning detailed images at 50MP resolution without sacrificing quality.

Left to right: Ultra-wide, Macro – shot with motorola edge 30 ultra
Additionally, with Portrait mode and the 12MP Telephoto sensor, you can access 35mm, 50mm and 85mm lens options to get a professional, DSLR-like experience while maintaining a Blur effect in a natural, sophisticated way. And unlike traditional methods for smartphone portrait shots, enjoy a telephoto lens that creates more flattering shots of people by avoiding facial distortion.
12MP Telephoto sensor – shot with motorola edge 30 ultra
Turn your phone over for a 60MP Quad Pixel selfie cam, one of the highest resolution selfie sensors available in the industry.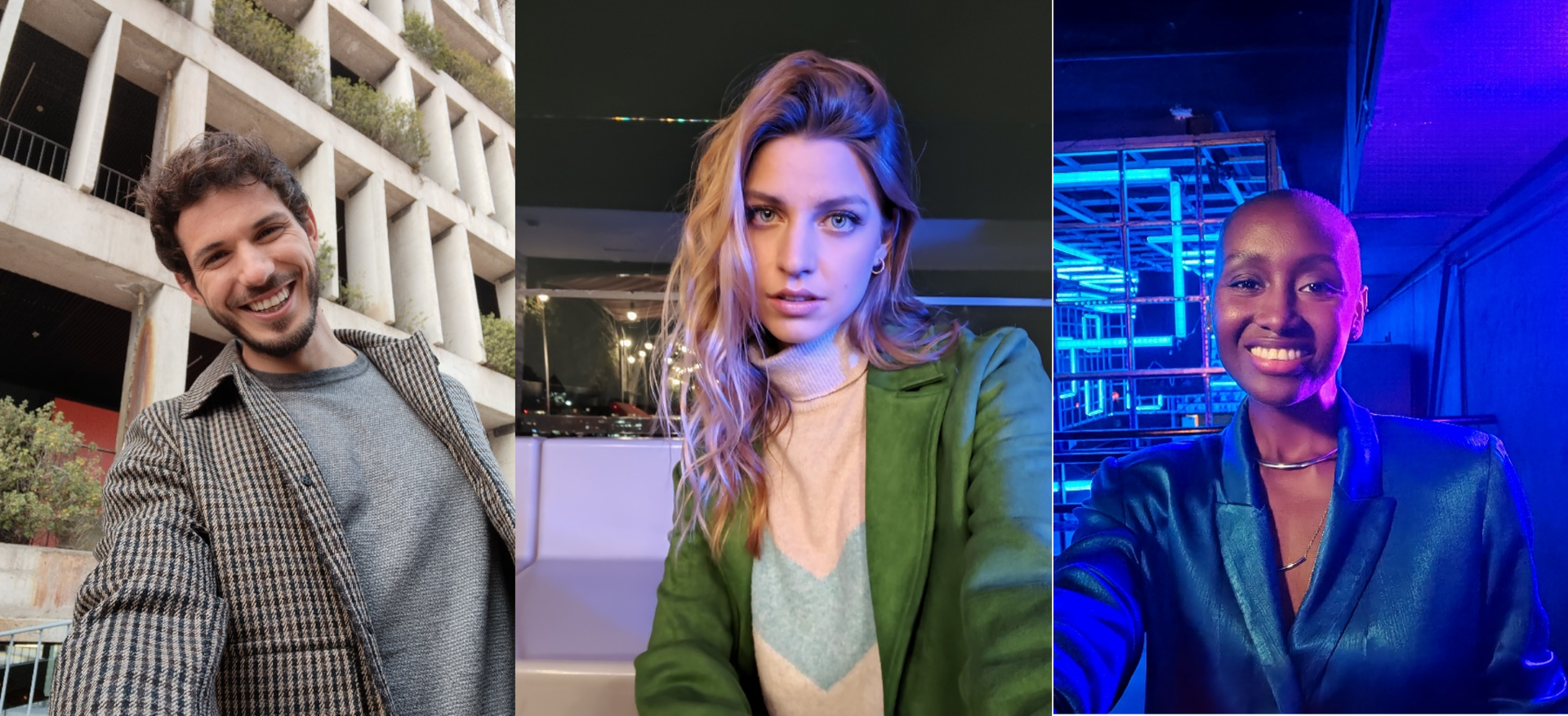 60MP Quad Pixel selfie cam – shot with motorola edge 30 ultra
the software that brings every moment to life
Motorola has invested a lot of time and resources to understand the market and consumer preferences regarding the camera experience. Color and highlights are crucial to delivering noteworthy images, and we've discovered through our global surveys that around 80% of people prefer warmer tones and more vivid colors in their photos.
That's why we implemented a new strategy in adjusting image components, making colors more real and evident within the elements of the scene. Combining HDR technology with Artificial Intelligence, motorola edge 30 ultra is capable of producing images with vibrant colors, highlights, shadows and perfectly balanced details, even in difficult lighting conditions and complex scenarios. Plus, you can now capture action in 8K, as well as supporting HDR10+ recording in 4K, for stunning videos with improved dynamic range, reduced artifacts and more than one billion colors, creating exhilarating content that you will watch over and over.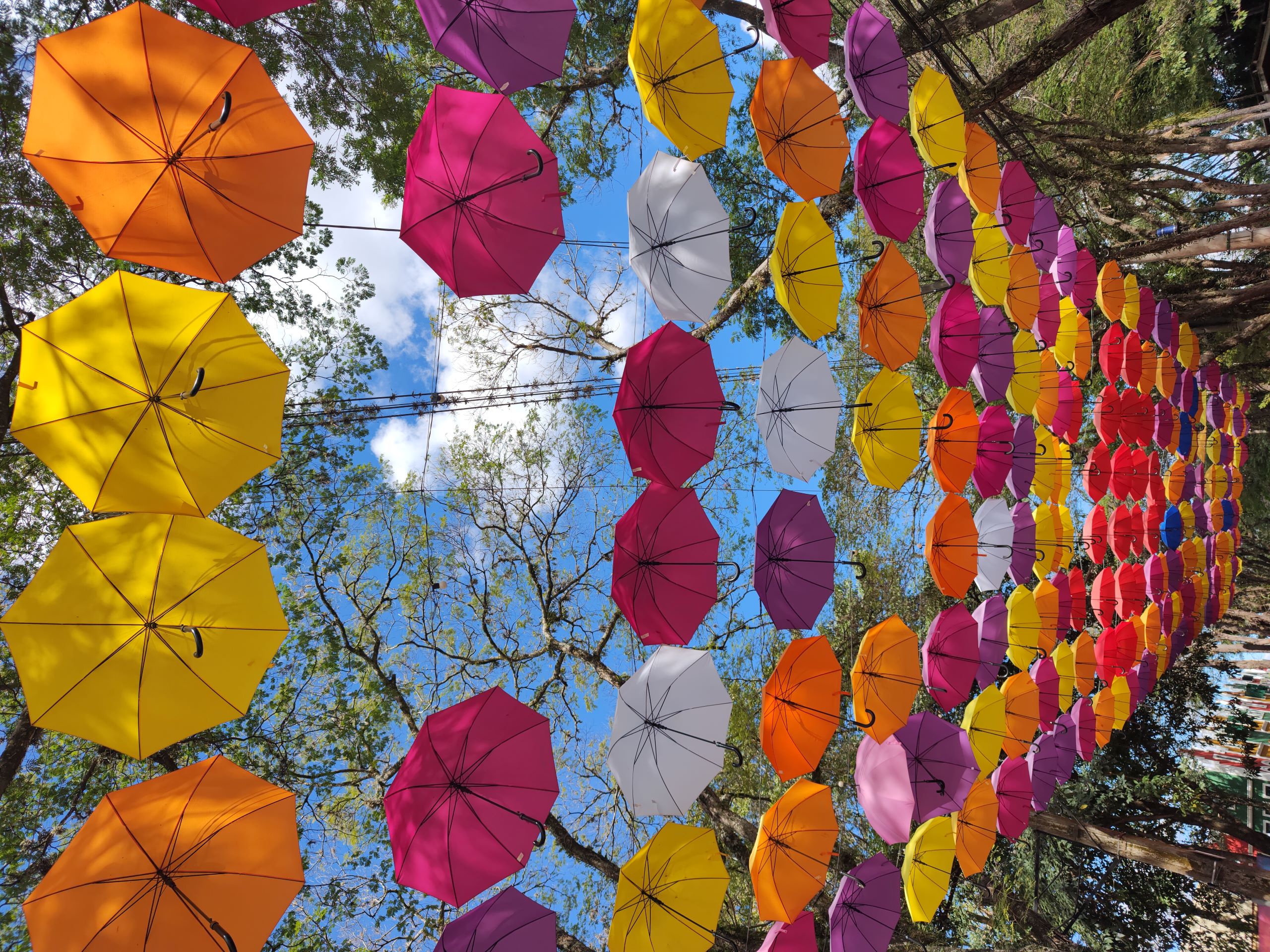 Shot with motorola edge 30 ultra
On top of that, we've enhanced our camera layout to optimize the user's camera experience, added auto Night Vision mode to both rear and front cameras and focused on refining our camera across third party apps so you can get your perfect shot every time.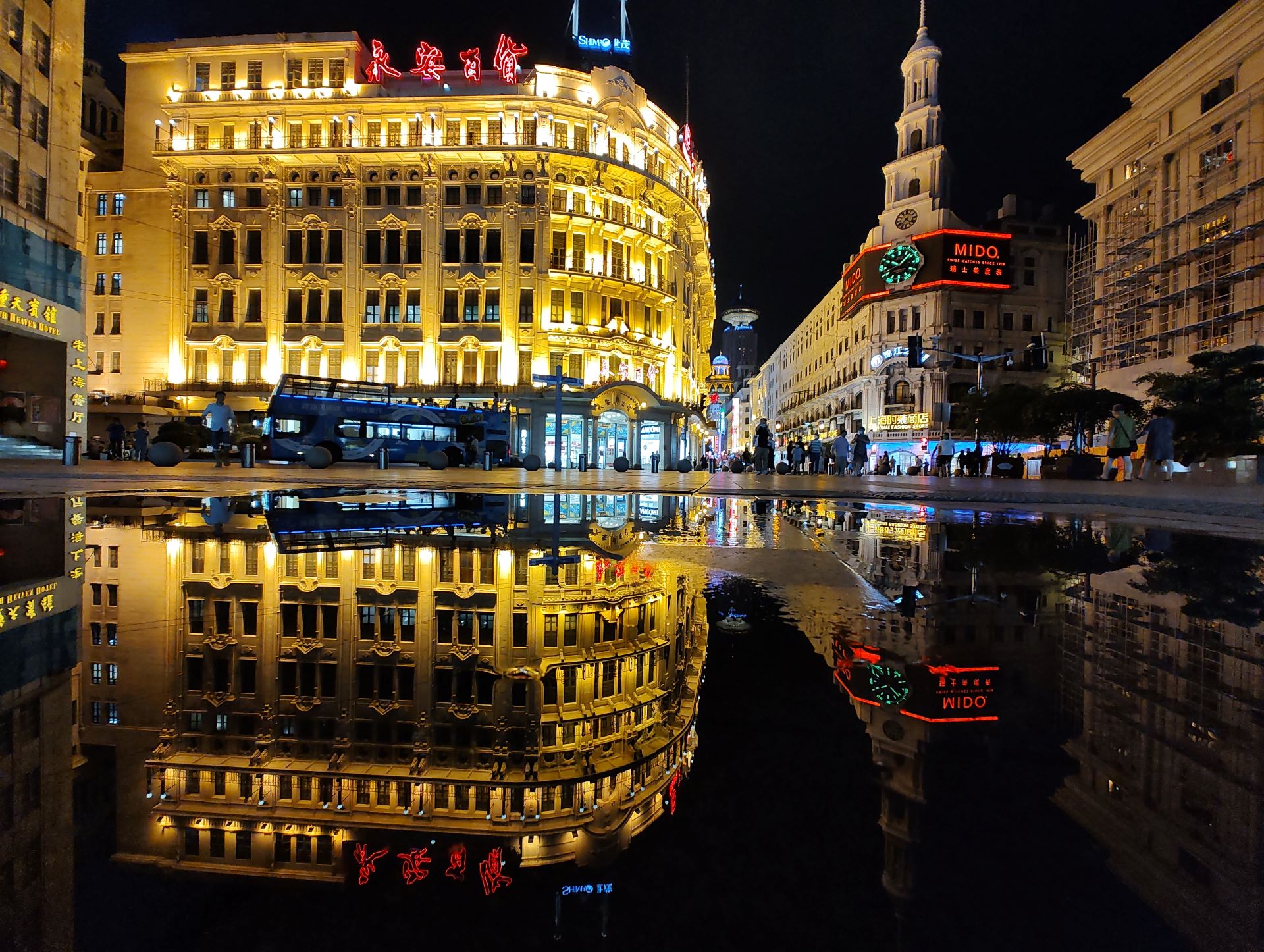 Night Vision – shot with motorola edge 30 ultra
availability
motorola edge 30 ultra is on sale in Argentina, Brazil and Europe, with a starting MSRP of 899.99 euros. motorola edge 30 ultra arrives in Interstellar Black and Starlight White. This device will roll out to selected markets in Latin America, Middle East and Asia in the coming weeks. For local price information and availability, please contact your local PR team.